Protect your site visitors' data by using SSL Certificates
If you're serious about doing business online, you need SSL. It's the best way to protect user data and defend against identity theft. Many customers will refuse to do business with a website that doesn't have an SSL certificate. Displaying your SSL Site Seal tells customers they can shop with confidence, knowing they're protected. Different certificates provide different levels of validation.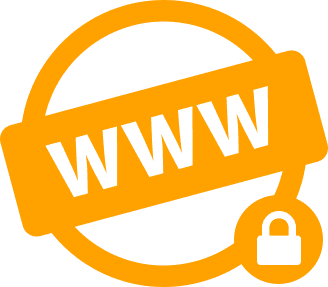 Comodo
PositiveSSL Wildcard
PositiveSSL Wildcard is a cost-effective solution for securing multiple sub-domains of a single domain. PositiveSSL Wildcard certificates secure unlimited sub-domains and are easy to install, saving you time and effort. A PositiveSSL Wildcard SSL certificate issued to *.yourdomain.com is valid for: www.yourdomain.com, secure.yourdomain.com, mail.yourdomain.com, etc.